Last night, I was doing some practice and recording time with the modular, and ended up charming my own pants off (figuratively). Some of it is because I'm using a basic generative system - but not a computerized one. Instead, I'm using a looper (the Boss RC-505 desktop looper) that has some peculiar characteristics that really work for modular synth-ing.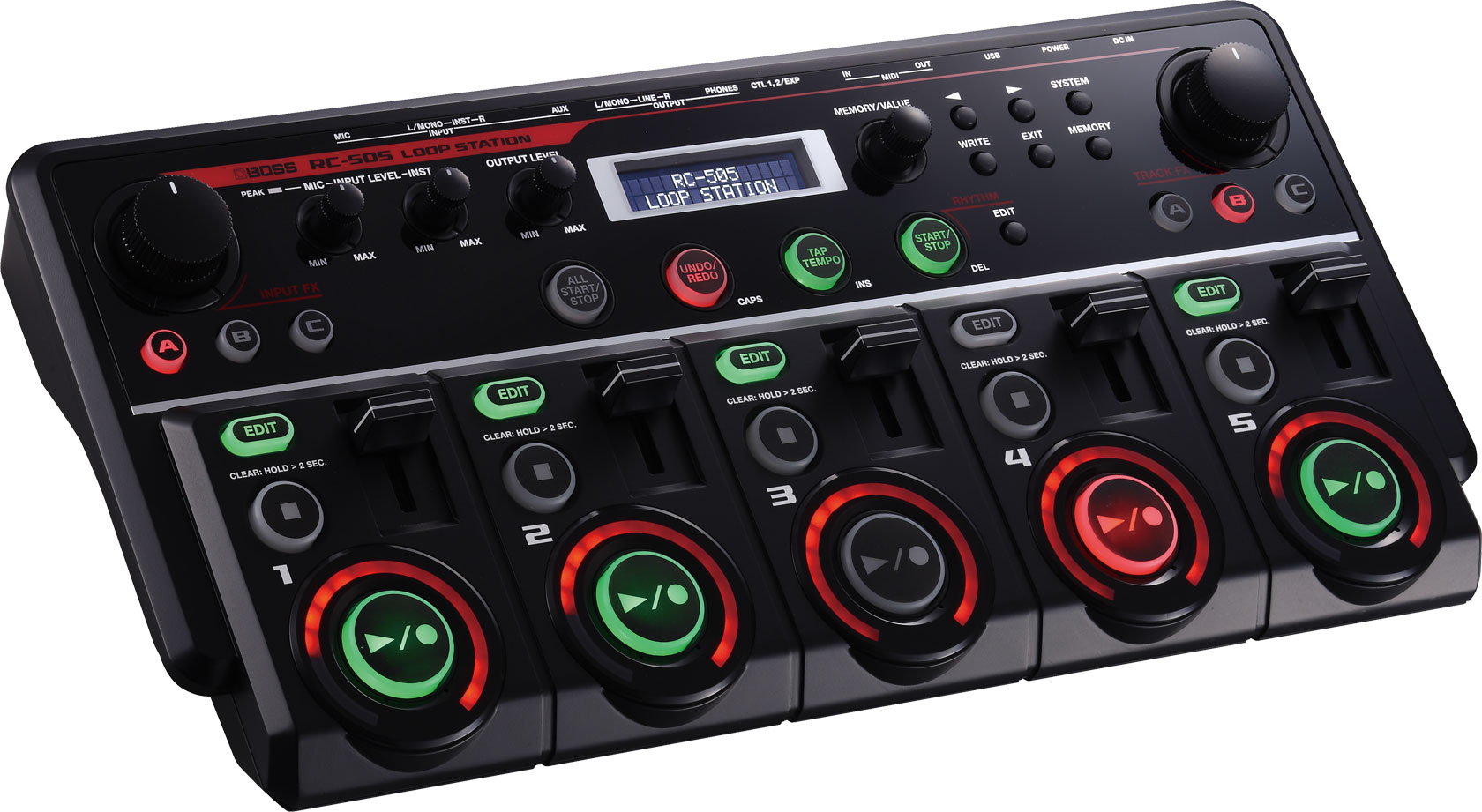 The reasons I like this device include:
Scads of memory - I've not yet hit a real limit in actual use.
Very clear visuals of where you are at with the loops and recordings.
Straight-forward volume control for each loop - no guessing!
The (optional) ability to run loops out of sync.
That last point is the most significant - and it's where I'm getting my generative flow from. Basically, it emulates the classic "tape loops of different length" process, where different loop lengths cause a constantly-changing chordal series out of a few recorded monophonic lines.
I've been doing this for a long time in live performance, but now I'm really confident in using the 505 alone. This means that I can, if I desire, work live without a computer. In some situations, this is the perfect setup - and I'm glad I found a way to do it!
[ddg]