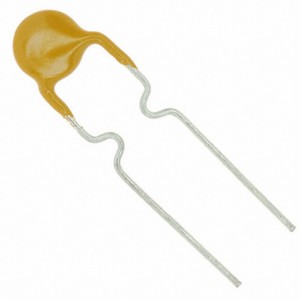 ... damned polyfuse. I purchased a bunch of Thonk kits for the Mikrophonie; it was my goal to 'finance' my purchase with the build-out and sale of several other kits. Alas, I got around to building 'my' Mikrophonie today, only to find that the kit was short one polyfuse.
Sadly, I took it to the local electronics shop (JB Saunders in Boulder), and they looked at me like I just dropped in from Mars. "You called it a what?", they said. "Is it resettable?". It's smaller than a pencil eraser, so no - it's not resettable.
It seemed like I'd just walked into the General Store of some 50's sit-com, and the old guys were saying "You know, in my day, britches were made from that hard denim - why, you couldn't even skin a 'possum one these con-founded new things."
Look like I'm gonna have to Mouser some of these, which means I'm going to be $10 to ship a .04 cent part...
Grrrr. Note to kit manufacturers: count twice, seal the bag once.
[ddg]